News
Come say hello to these Happy Drew's employees next time you visit the Xcel Energy Center.
---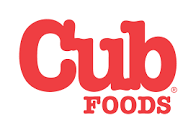 Drew's Caramel Corn can now be found in several Cub Grocery Stores around the Minneapolis and St. Paul Area.  Look for us on the shelf the next time you visit.
---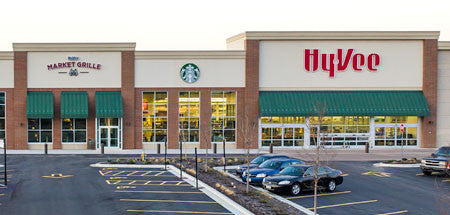 Mark your calender's, April 23rd we will be a the New Hope Hyvee demoing Drew's Homemade Caramel Corn!  Stop by from 11:00am to 3:00pm to try the caramel corn that has made us famous!
---
We have exciting news for all the popcorn and caramel connoisseurs.  You can now find us on the shelves at the New Hope HyVee.  We will be expanding to the Oakdale Hyvee soon.  Check back in for more updates.   Keep fresh popcorn lovers!